RESTAURANTE PICCHI
Fine Italian Dining
At Picchi Restaurant, awarded with one Michelin star, chef Pier Paolo Picchi recalls his childhood memories through a transalpine, with well-defined flavors, with touches of the author and interesting contribution of Brazilian ingredients.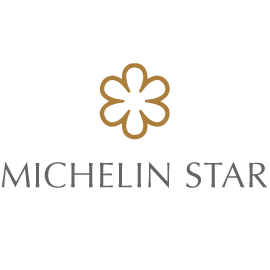 Classic. Authentic. Innovative.
Respect for traditions and knowledge of technique, combined with the intense search for new ingredients, makes Picchi the ideal place to taste dishes that are already familiar to us but with renewed flavors. The Italian food you know and love, with an authorial touch that surprises your taste buds.
Locally Sourced Ingredients
Typical Brazilian elements, ingredients provided by local artisans and seasonal products are the protagonists of this blend between innovation and tradition. Traditional recipes receive a fresh twist from seasonal ingredients and transform Italian gastronomy into a new and multisensory experience.
Book Now
Elegant ambiance
The 68-seat restaurant has a unique ambiance with natural light, a vertical garden and décor with wood and marble elements. Picchi's staff is highly qualified and ensures impeccable, personalized and welcoming service.
Book Now
Book a Table!
Lunch reservations are accepted until 1:30 p.m. and dinner reservations until 8:30 p.m. Your reservation will be confirmed only after our telephone or email contact.
Please don't hesitate to contact us at +55 (11) 3065-5560.